RISK
I decided to participate in the "Word for the Year" party at The Lettered Cottage. This is big for me since I'm such a blog hermit. ;)
I get paid all day long to analyze, calculate, and avoid RISK. When I calculate how much strength is needed for a structure to withstand 100 mph winds, I get the final number and then I throw in a 2-to-1 safety factor. Just in case. (This is standard engineering practice, not because I'm paranoid. Although I am highly paranoid as well.)
My entire life is about RISK avoidance. When it comes to my kids, my job, my finances -- everything. It got so bad that I realized all of my daily conversations were peppered with the phrase It's not worth the risk. I say that probably 10 times a day. I crave safety like other people crave happiness.
However, this past November I suddenly threw myself off the edge of a cliff. At least that's what it felt like.
I took some equity in my house, wiped out my savings, and purchased something that was going to require a lot of work and more $$$. And I didn't ask anyone else's opinion before I did it. Not even my Dad's. (Those of you who know me will get the shock of that.)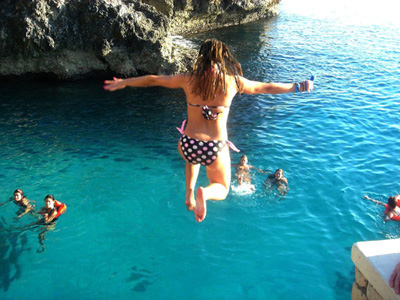 But I realized that if I want any of my dreams to come true, then somewhere, somehow, I was going to have to take a calculated risk. It scared the crap out of me.
But at the same time I also felt better than I have in years.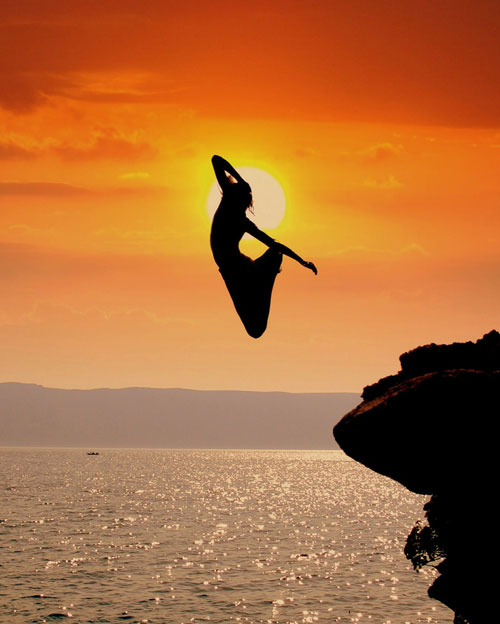 When I get to the end of my life I don't want to look back and say "Wow that was boring". (My kids say that a lot: This is so booooring Mom!) Hey-- there is safety in being bored, okay?
So for 2012 my word is RISK. As in: take a few. Don't be so afraid. If it doesn't work out you'll still be okay, and just maybe you'll get to do something you've dreamed about...