I know that giveaways are popular on blogs, but that's because they are generally used to increase traffic/comments/followers/advertising. I've never gotten into all that, so when I decided to give away one of
Sherry's poetry pendants
it became clear that once again, I can't follow the rules to save my life.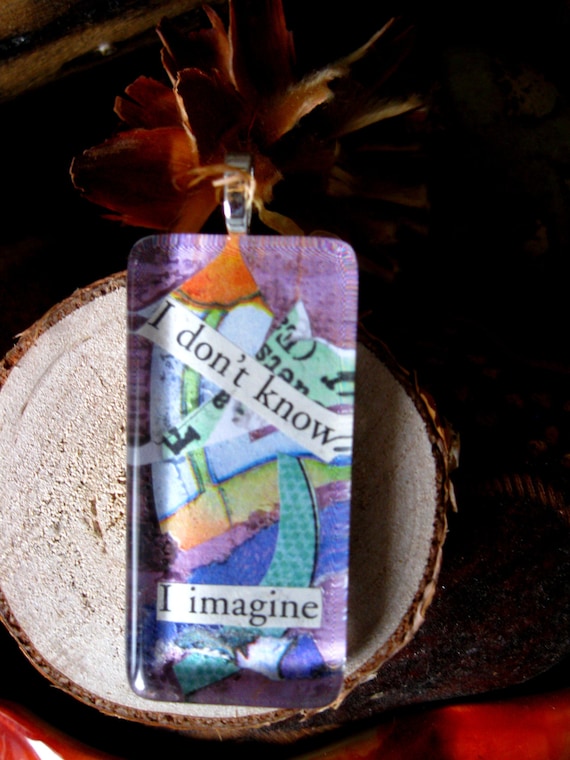 I can't pick just ONE WINNER. I wanted everyone to have a pendant so I worked something out with Sherry, and now everyone who left a comment (and a way to contact you !!!) is getting a pendant.
Let this be a lesson to you: if Katy posts a giveaway, she's probably giving away a whole store because she's got no impulse control. It's like Black Friday but without all the beatings.
Merry Christmas!