More Waiting
for the builder to send me the estimate. It could take weeks so I'm trying to be patient. I've almost decided that I don't care what number he gives me - I'll tell him to start now, because that means he won't start for 6 more months anyway. I can feel myself aging by the minute, I swear.
Meanwhile, to purge my anxiety and ward off any depression I'm cruising Etsy again.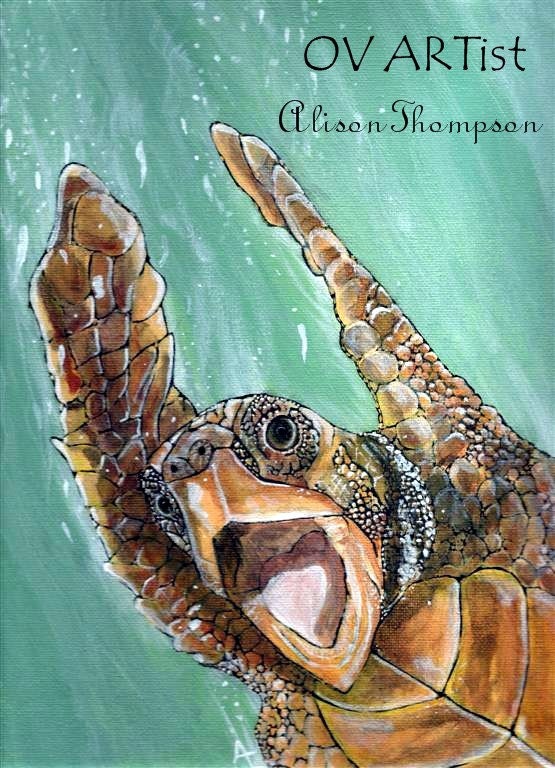 This
! to go with
my other turtle
? What do you think? ha
Most of my art purchases for this house lean toward
the absurd
- I always have the 6 kids in mind when I pick something to hang by the beds. Is it
something
that will make them think of a story? (And yet not too obscene like
Peg the Mermaid
.....)
and then I got sucked into buying some more fabric that I may or may not need. So I'm back on restriction from Etsy.
EDITED: okay I broke down and bought this: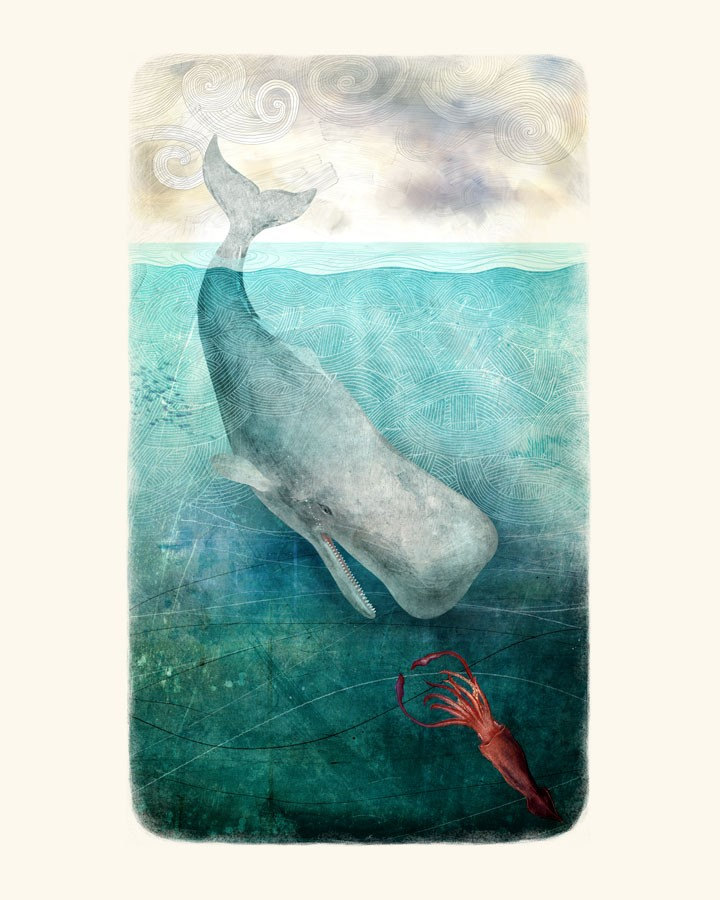 and then this: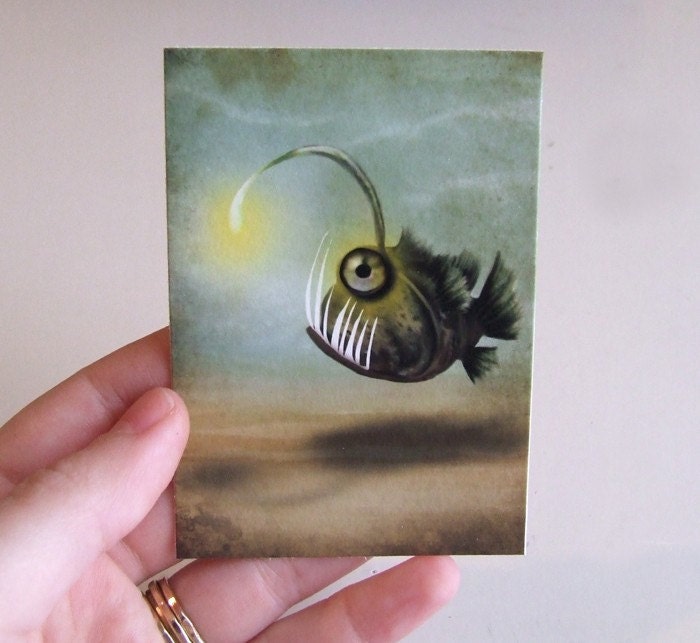 Because my kids love Finding Nemo and I decided to scare them by hiding this in the
acrylic crayon holder
. muhahahhaha
I just need to wear my flip flops again, and I'll be okay...